Protect your most sensitive archive data
Arvitam is a digital archiving solution for all types of electronically stored information across the enterprise. It preserves your digital assets securely for the long term and is tailored to ensure full compliance with records management policies across a multitude of industries.
The safety deposit box for your enterprise
Whether it's invoices, pay stubs, HR records, emails, contracts or images, electronic media of every possible format can reside in Arvitam. Arvitam enables you to define and implement an archiving strategy for each record type, adapted to your business goals or compliance requirements.
Classification
In Arvitam, you decide how to index and organize records according to your needs.
Storage
Arvitam supports all media formats – disks, magnetic tape, cloud… You choose where to store which archives, the number of copies you want to keep, the datacenters in which they'll be stored…
Retention
Throughout their lifecycle your records must comply with policies and procedures such as retention periods, final disposition, destruction process, workflow… Arvitam orchestrates these phases automatically to ensure that all your records are fully compliant enterprise-wide.
Security by Design
Authentication, access permissions, integrity checks, traceability, confidentiality policies… Arvitam integrates 15 distinct processes to ensure total security and legal preservation of evidence.
>> Find out more about Arvitam capabilities
Use Cases
With hundreds of billions of documents already archived, Arvitam protects vitally important data for a host of organizations and companies.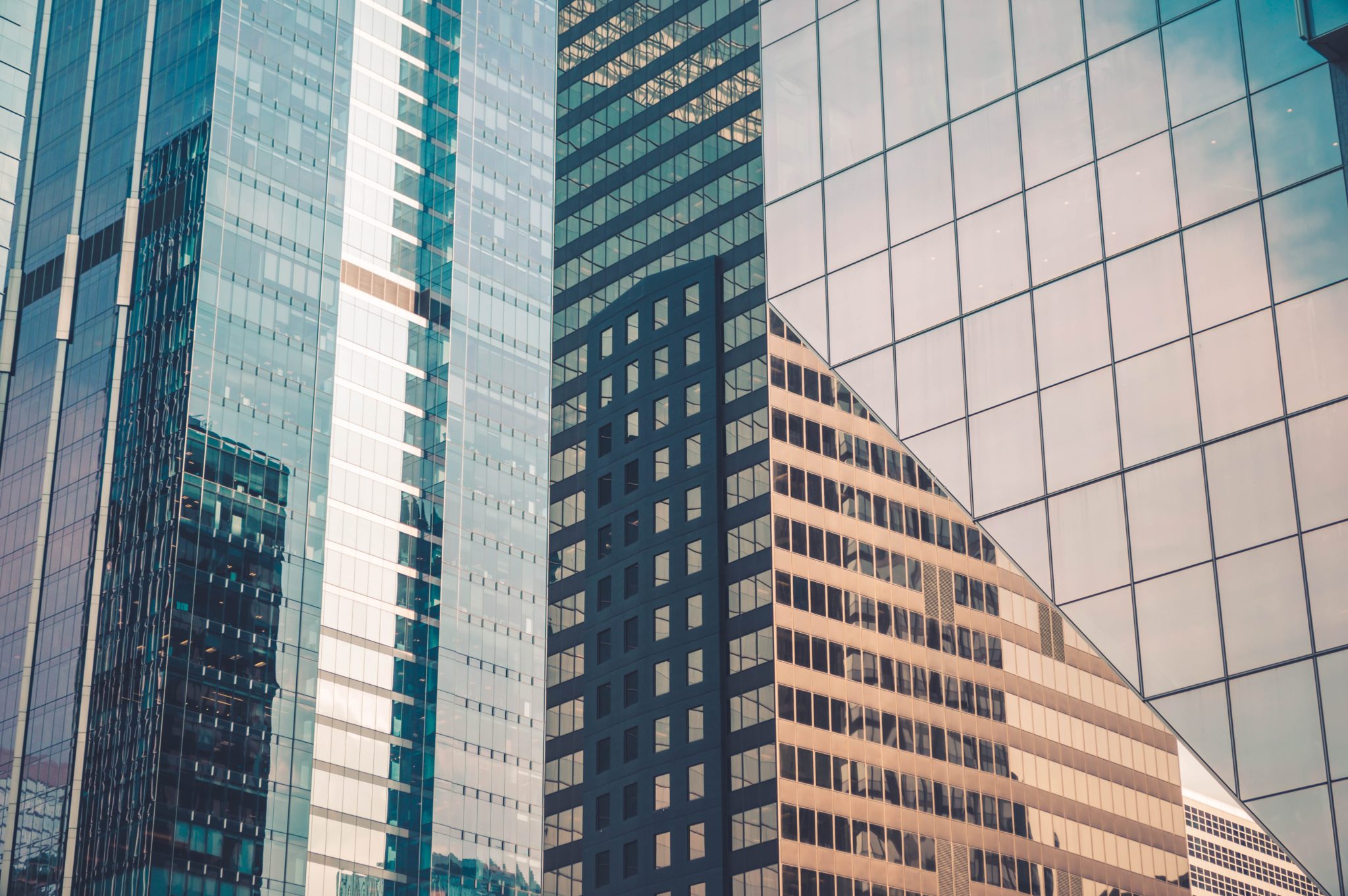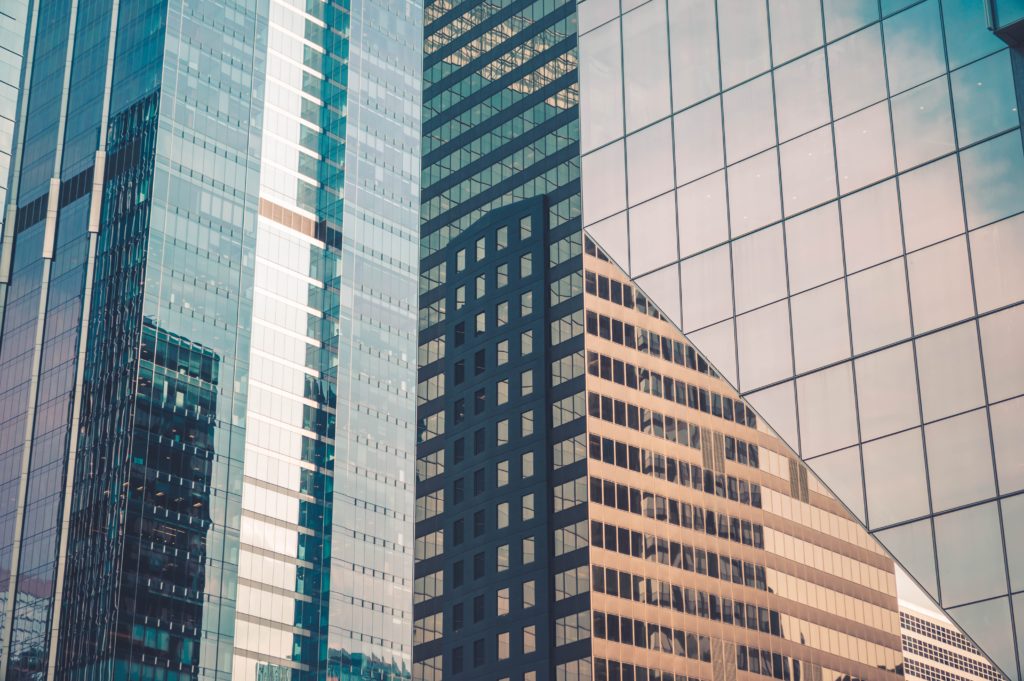 Meet your legal requirements for document conservation and data privacy. Minimize your data by using a single system for your different needs.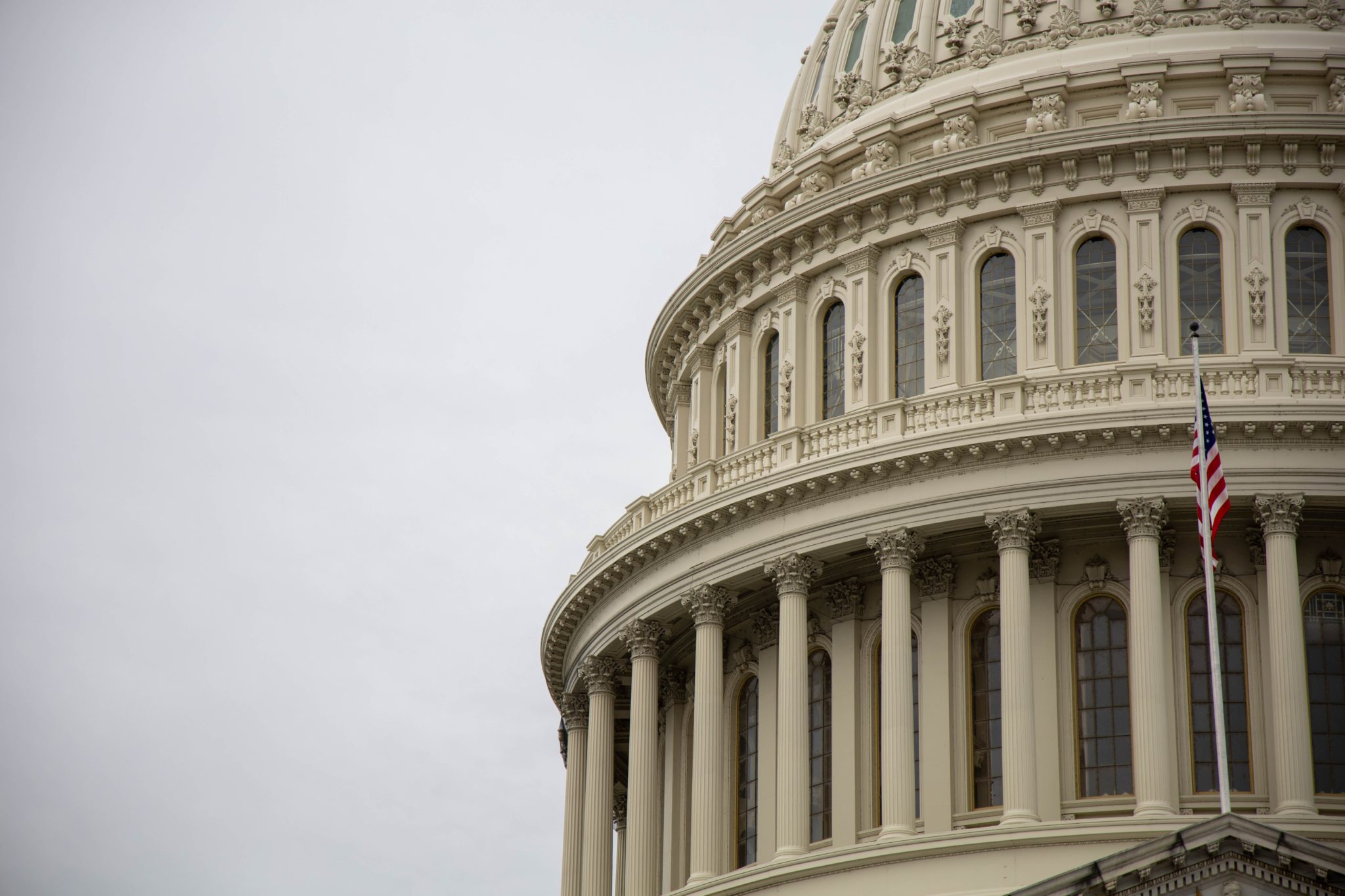 Organize your data to better use it. Simplify your data collection and better handle your FOIA requests.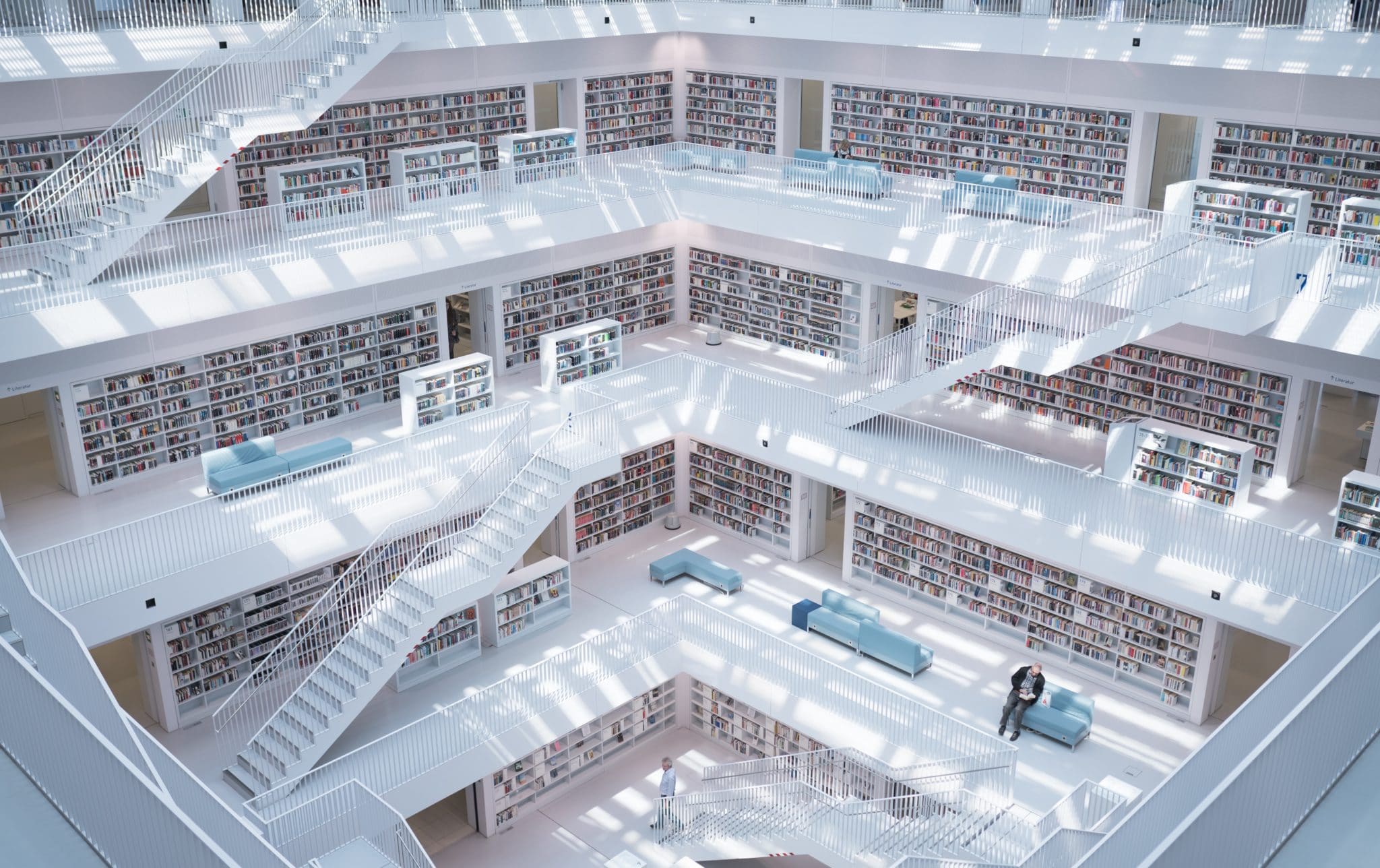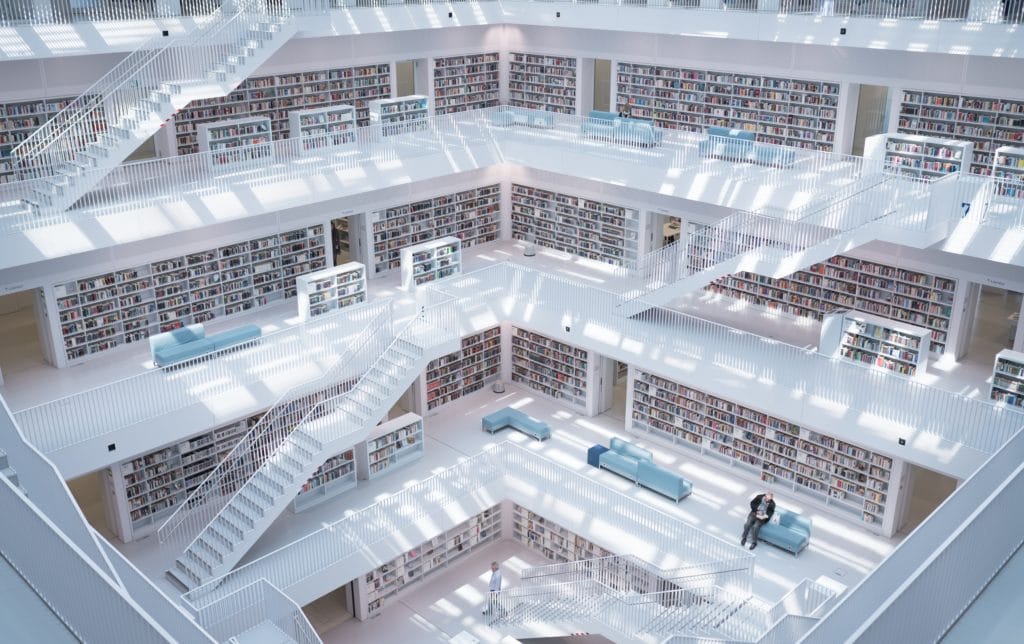 Handle the preservation of your archives to ensure you can use them today, tomorrow, and far into the future.